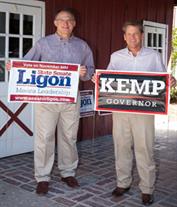 Upcoming Events
Thursday, Sept. 13th, 6:00 PM
Come hear Sen. William Ligon!

San Jose Mexican Grill
887-F Kings Bay Road
St. Marys, GA

Regular Menu Available for Meal Orders

If traveling from out of town, take the Laurel Island Parkway, exit 6.

Host: Camden Republican Women
Chairman: Barb Hahn
Contact Email: woodweevil1tds.net
Attend the Chamber of Commerce and Realtors Association Candidate Debate
Tues., Sept. 25th 7:30 PM
for Senate candidates

Brunswick High School Auditorium
3920 Habersham Street
Brunswick, GA

Entrance is on north end, same entrance for entering the gym.


Please note that candidate debates for Glynn County School Board and Glynn County Commission begin at 5:30 PM.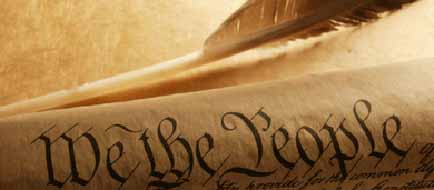 Camden Republican Women's Convention

Paid for by the William Ligon Campaign Committee
facebook

Vote Republican on Tuesday, November 6th, 2018!
---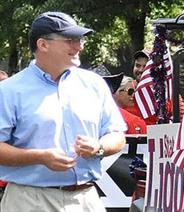 ---
---
---
---